12 Banks Report Record Profit Of Rs 585 Billion In 2022
This Time And, In Fact, For The First Time, Meezan Bank Took The Lead Over All Other Leading Banks In Earning Profit In 2022.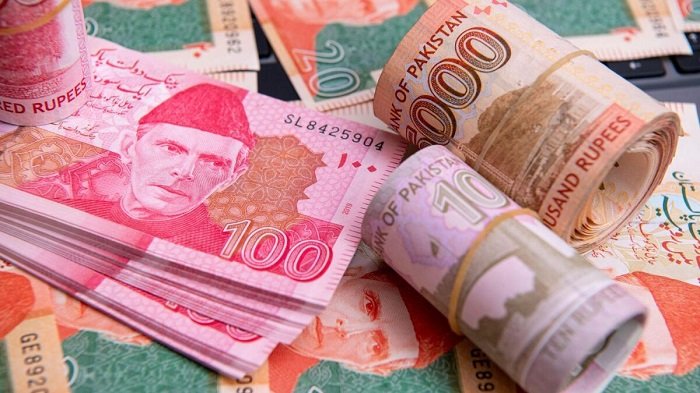 ISLAMABAD ( JAVED MAHMOOD )
In sharp contrast to the ongoing economic crisis in Pakistan, 12 banks operating in Pakistan reported a record profit of 585 billion rupees in the calendar year 2022.
It is the pre-tax profit the banks reported to the State Bank of Pakistan and the Pakistan Stock Exchange in recent days.
This time and, in fact, for the first time, Meezan Bank took the lead over all other leading banks in earning profit in 2022. Meezan Bank earned Rs 88 billion profit before tax for the year 2022.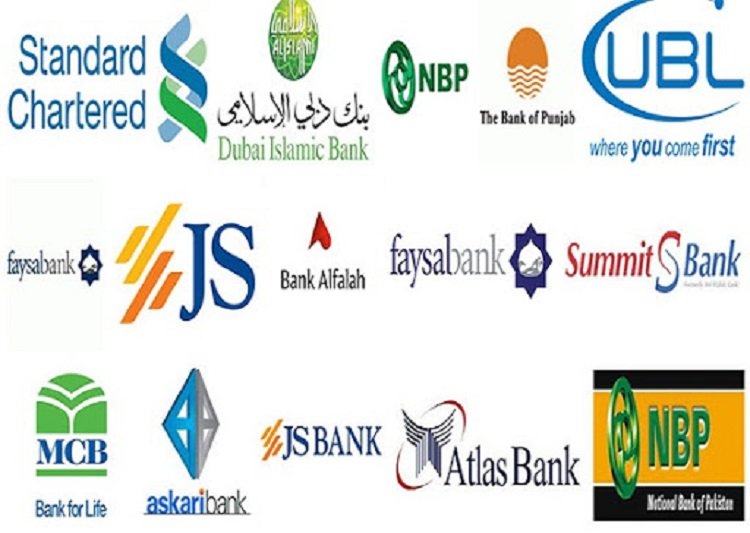 The second highest profit-making bank in Pakistan was Habib Bank Limited. It reported 77.02 billion rupees in profit before paying taxes to the government. MCB Bank closely followed the HBL with 75.34 billion rupees in profit in the calendar year 2022.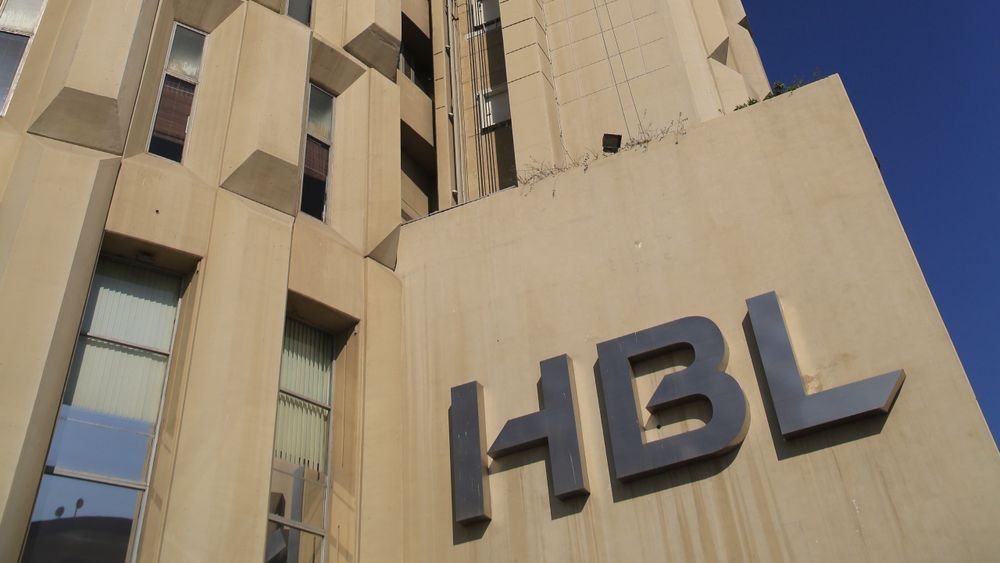 United Bank Limited is the fourth largest bank in terms of profit-taking. It reported 68.43 billion rupees pre-tax profit last year.
The state-run largest commercial bank in size _ the National Bank of Pakistan earned 63.60 billion in profit before tax.
In profit-making, Allied Bank Limited and Bank Al-Falah Limited remained far behind their competitors. Allied Bank reported 46.78 billion rupees profit while BAFL earned 36.67 billion profit before taxation.
Similarly, Bank Al-Habib emerged as the seventh largest bank in the country and it earned 33.05 billion pre-tax profit in 2022.
Askari Commercial Bank reported a 27.47 billion rupees profit while Habib Metropolitan Bank earned 28.46 billion rupees pre-tax profit last year, followed by Faysal Bank with a 22.39 billion profit. Bank of Punjab also earned 18.37 billion in profit before tax for the year 2022.
All these banks have reported their annual profits to the Pakistan Stock Exchange, the State Bank of Pakistan, and the Securities and Exchanges Commission of Pakistan.
It is mandatory for the banks to report profit, taxation, and dividends to PSX, SECP, and their shareholders.
Pakistan has been facing a serious crisis since the beginning of the year 2022. The crisis was magnified further with the change of regime _ the ouster of Imran Khan and the arrival of the coalition government led by Prime Minister Shehbaz Sharif.